Do you feel the pain when you have contact lists in one place, calendars and tasks in another? Products and sales offers and invoicing can be in another. Wouldn't it be great to see what people are doing and what's the situation of a certain sales project? You could have your files on a local server and you are unable to get to them remotely. One mobile-friendly platform that does all of that might the solution.
SaaS is here to stay
Many companies are changing their work to cloud, there's Microsoft Dynamics and SAP and other big players. One important thing is that they are quite expensive to use. Also usability is something that might take time to learn. We think that starting with a new solution has to be free of charge so that you know what you are using. Smaller and flexible approach usually pays back.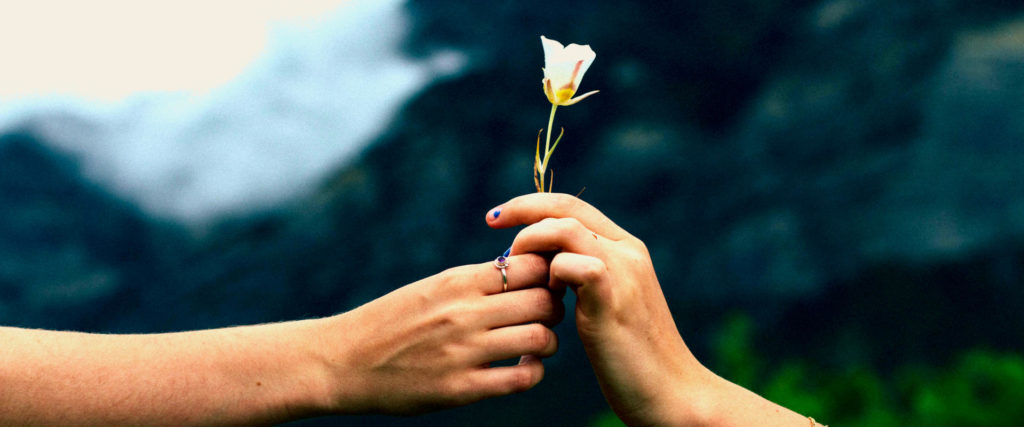 Sharing documents
Give users the possibility to add pictures and documents to a project. So that everyone can be part of the same team and see the same files. You should be able to attach product details as well as pictures directly to an offer. And convert that directly to an invoice.