Nidos SaaS web-based service
Our main focus is on user needs. We solve issues related to web-based services, whatever they might be. Tailor-made solutions are one of our expertise as well as design and programming. Nidos project management tool is one example of that. You can start using it free of charge.
We like to think that tools for managing business processes can be easier and more effective. User experience is one of the key factors when designing services. That way you will gain an advantage to your competitors. Don't hesitate to contact us, let's plan the right solution for your needs.
Nidos project management tool
.
Nidos is a born mobile digitalization platform that provides flexible and easier ways to document control, team management and automating your business processes and information. You can do about anything related to project handling to invoicing.
Key elements are usability and effectiveness. First import your data, then manage it, drive your sales, send invoices and collaborate with co-workers and customers. All the needs in one mobile-friendly SaaS solution.
Who would benefit from Nidos?

Sales
Effective sales process from lead to invoicing. See the whole sales process in one view and organise your work better. Save hours of time. 

Project management
Real-time view of projects and the ability to share documents and files between different users. Track time to see the total amount of hours spent.

Marketing
Upload and host customer data and use it to generate group emails. See the conversion process and create lists. GDPR friendly.

Head of financial
Company metrics in one view. Don't guess, see what's happening in real time. Invoice your customers from the same system as you monitor your sales.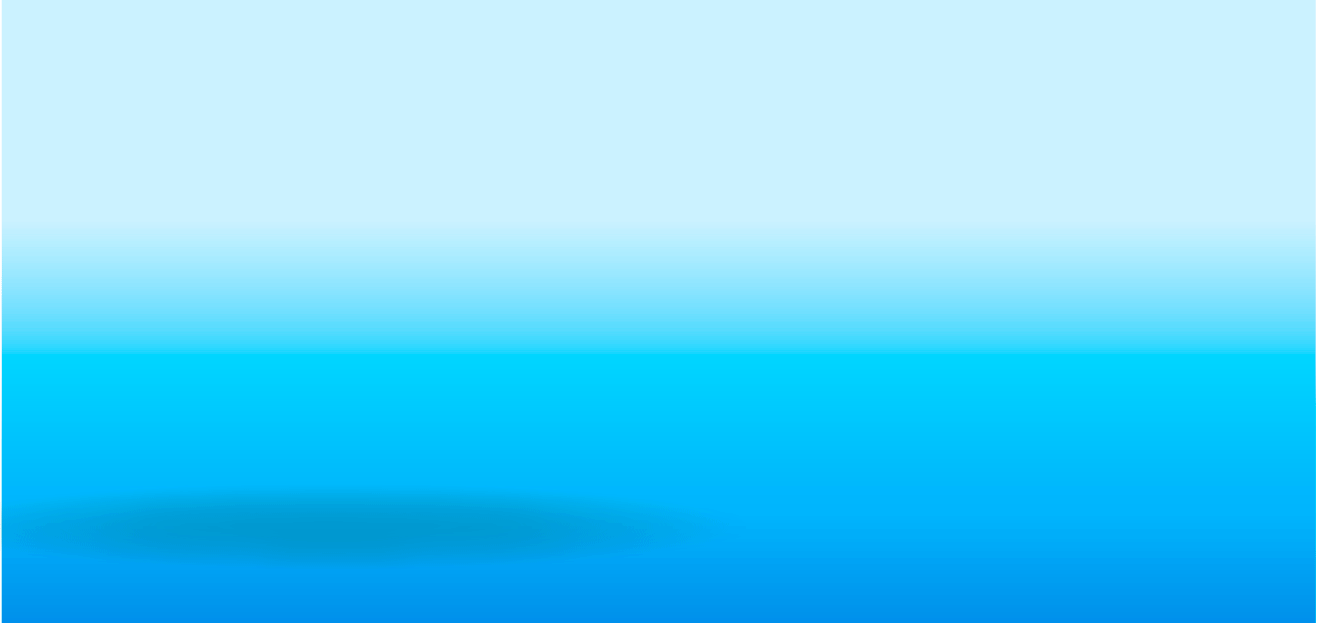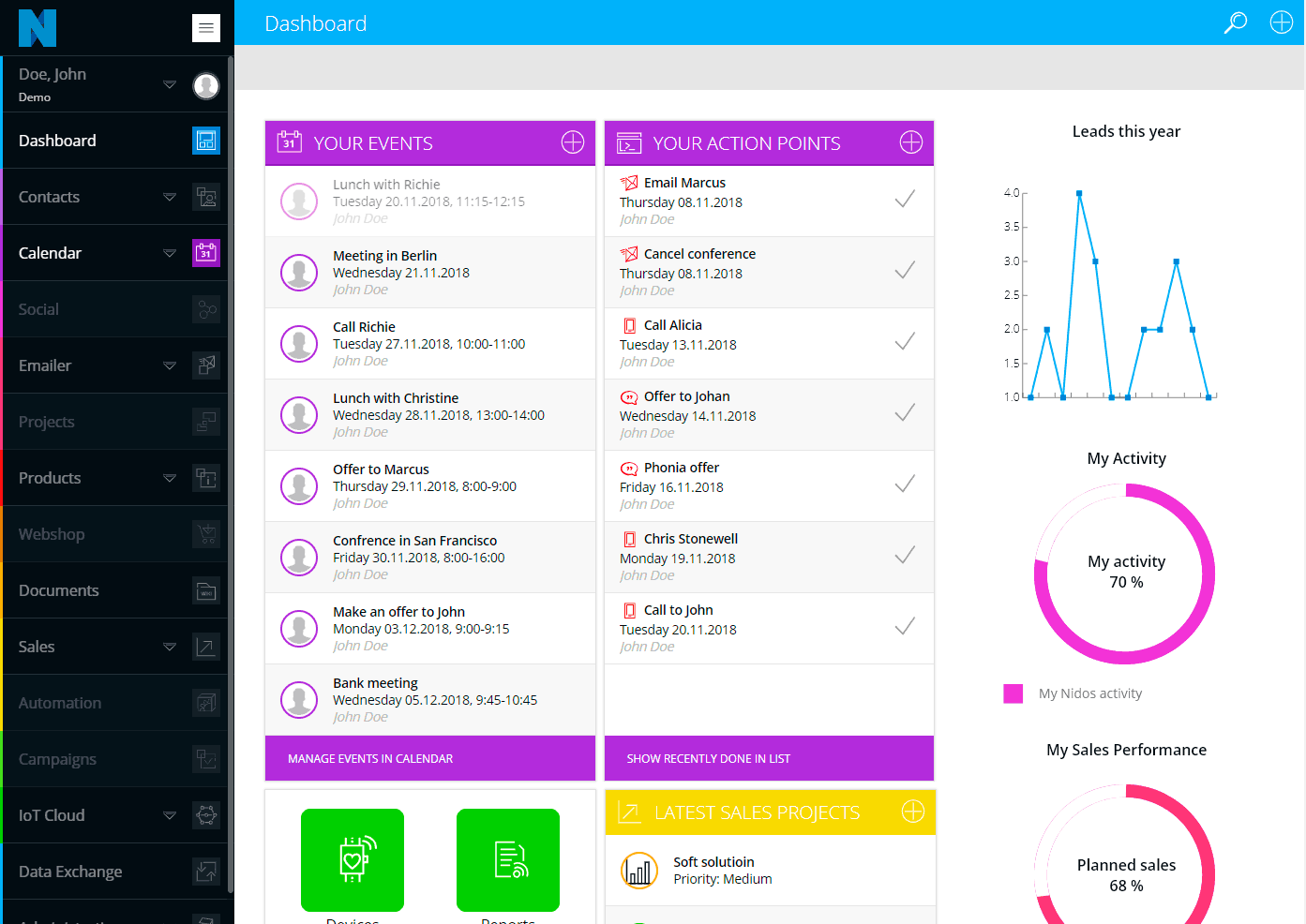 From desktop you're able to see
notifications and graphs about your sales.
You're also able to see what is most important
and how you should react.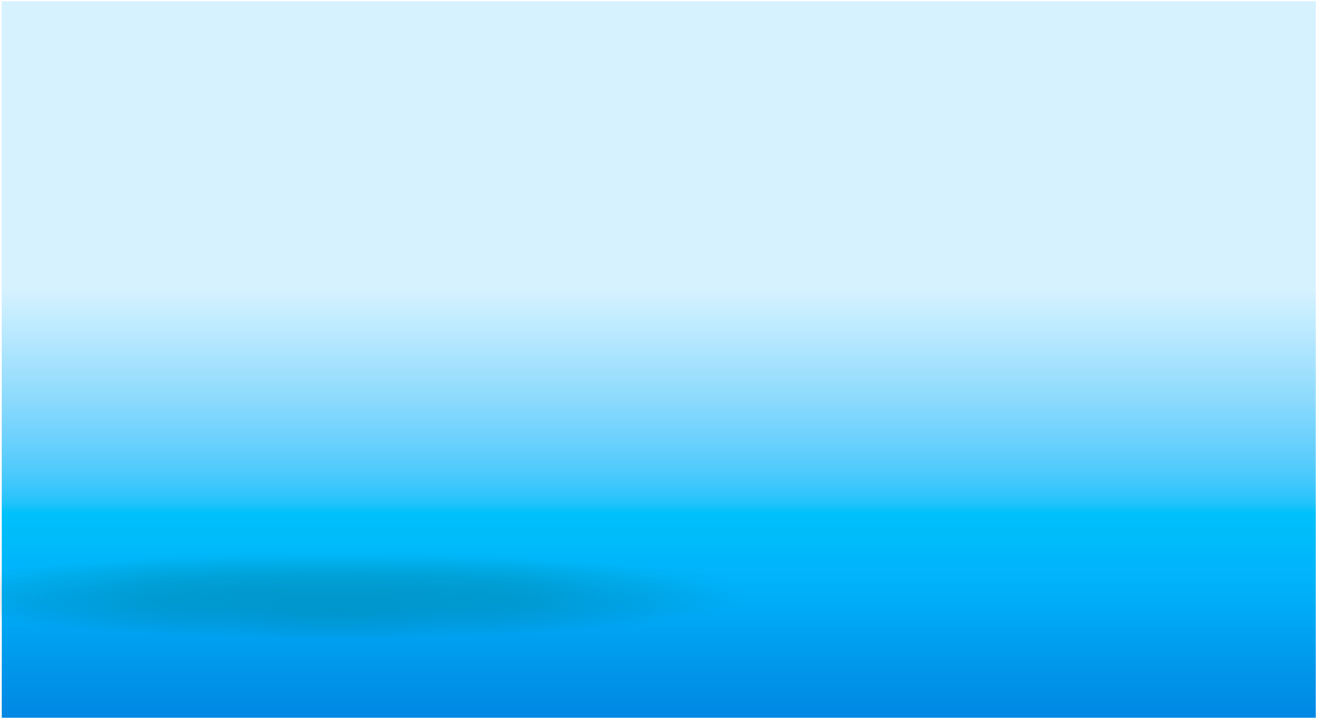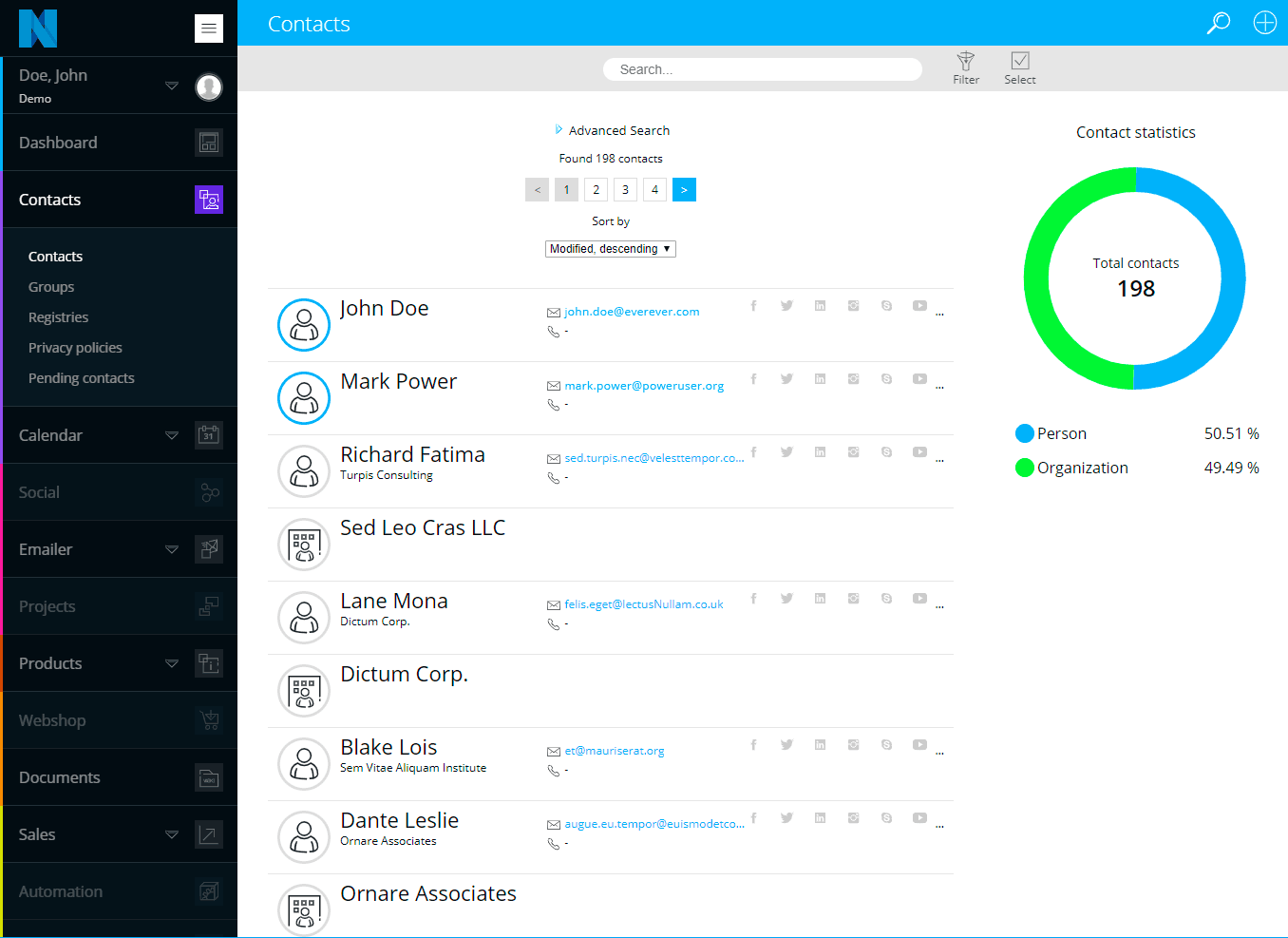 You can import your data from your database
and create groups and lists.
You can then create personalized
emails and follow their reactions.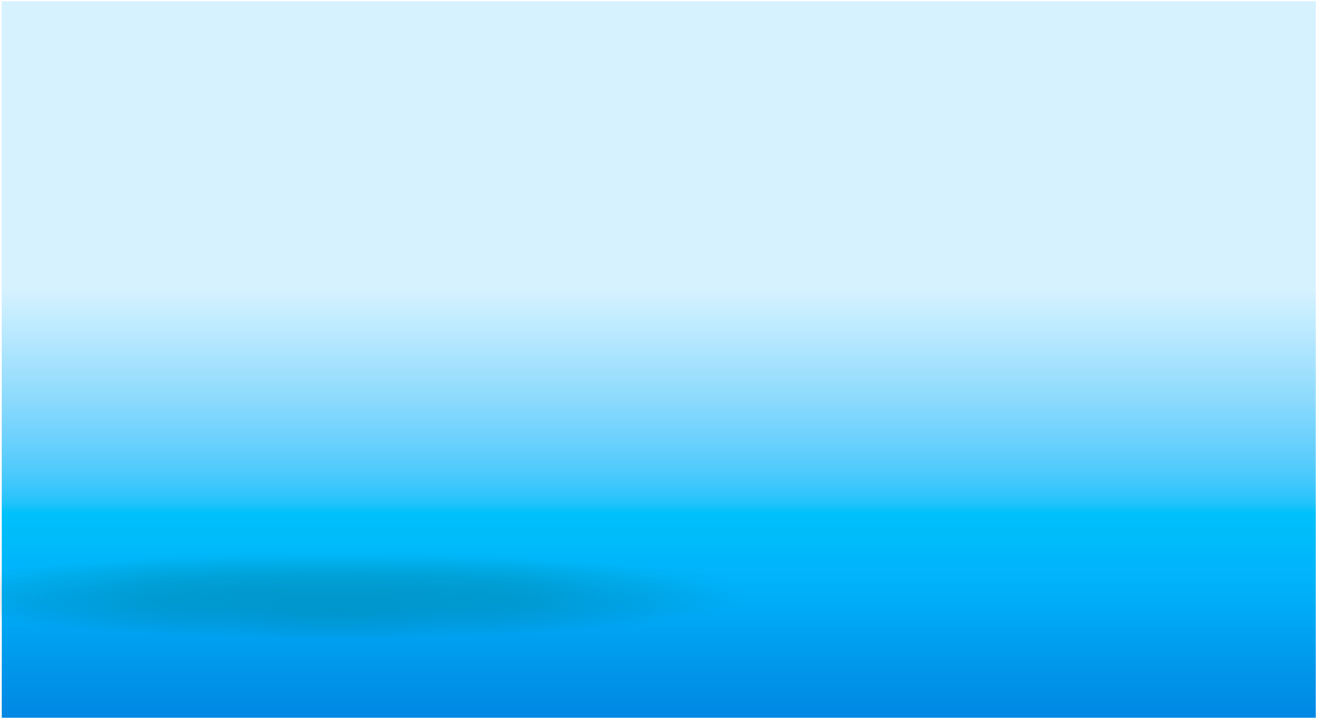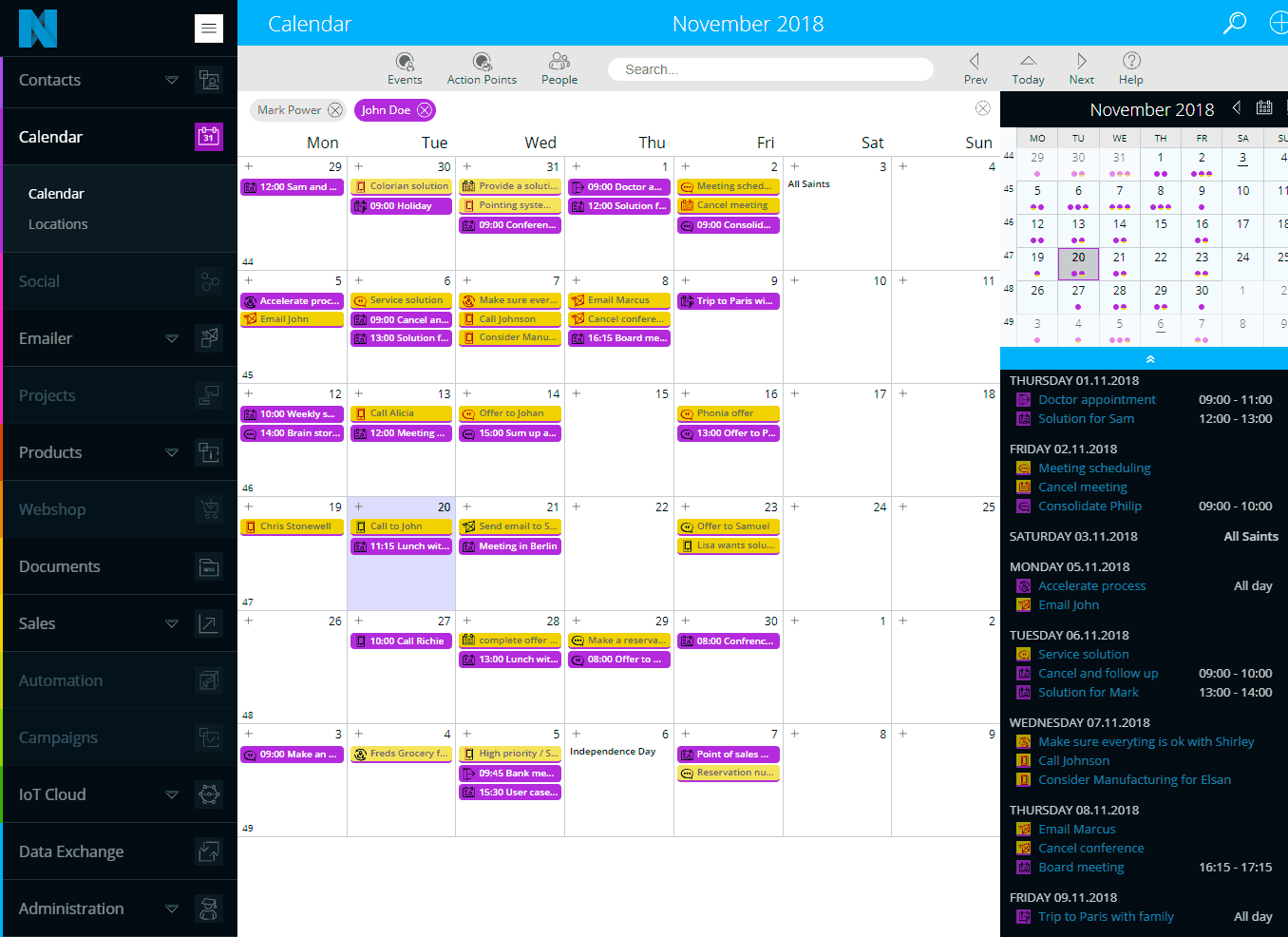 You can manage your own time
as well as use group calendars.
Google calendar sync is available
and you can import pending contacts.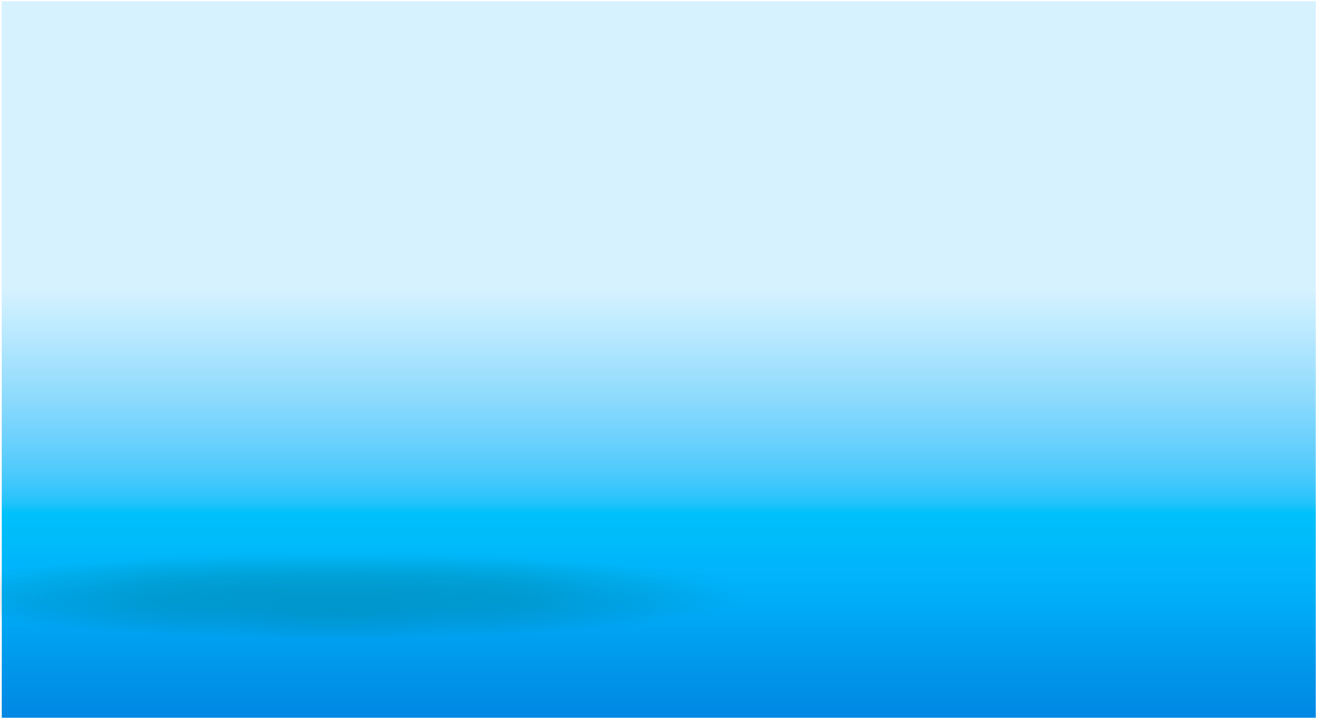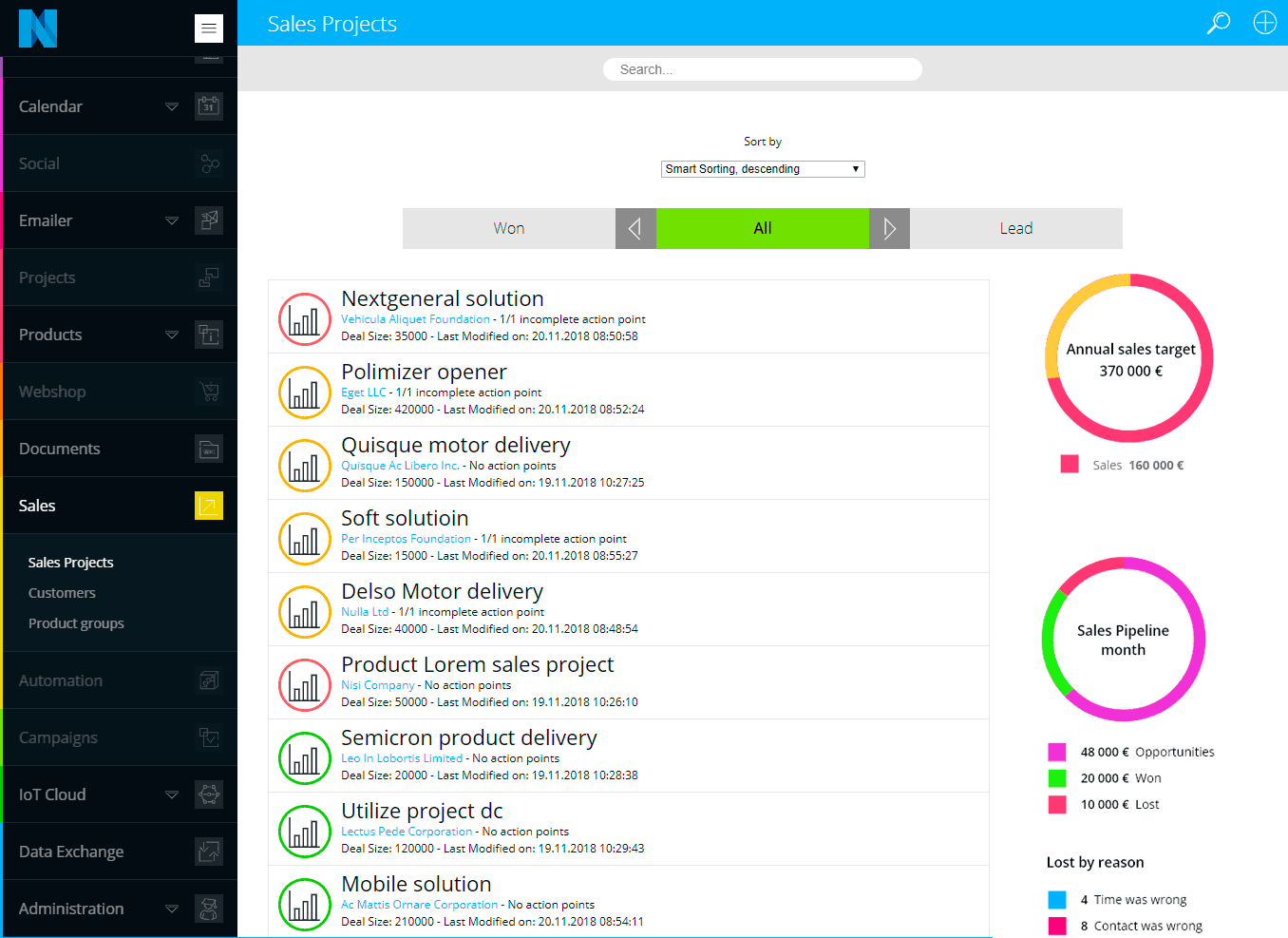 Take care of your whole sales process
from lead to invoicing.
You can also see the most important
ones that you should react immediately.
All in one: CRM, Project Management, ERP, ECM, time tracking, invoicing…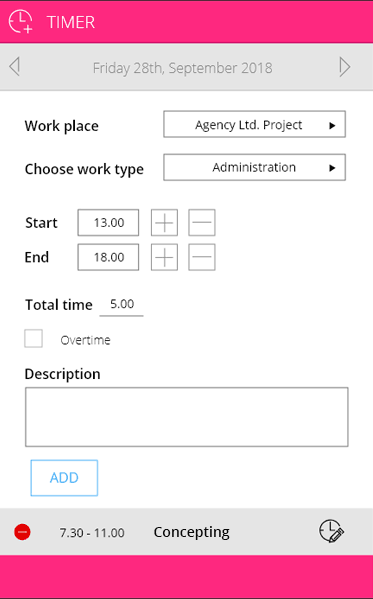 With Nidos you can do just about anything, from the first contact to a successful customer relationship.
It helps you to see the whole picture of your sales process. And not just that. It connects you to all in your company who need to know specific details about projects. You can share calendars, files, invite to edit documents, see the workflow and much more.
If you want to track time to see if a project is profitable, you just invite people to participate and add their hours.
In the case of following product flow and sales, we have just the right tool for you. With our ERP system, you can do just that. Add products to warehouses and see what you have to order more. All can see the profits you're making and adjust the product prices if needed.
Don't forget to take care of your clients, inform them about new products and news that they might be interested in. And if you want to contact new customer segments it's all possible with email marketing tools inside Nidos.
Upload your contacts plus connect with Google Calendar
Easy onboarding. Upload your contacts with Nidos Data Importer. Choose which information you want to add, plus you can add relations, let's say you want to add specific people to your Product A marketing list. You just tell Nidos where you want to link your contacts and that's it. Now you can do specific marketing approaches to certain groups of people.
You might want to link your Google Calendar and add contacts from Gmail. It's possible by linking your accounts. Then your calendars are synced, but private reminders are still private. Others will just see that you're not available. And when you get new mail from new contacts, Nidos will show them as pending contacts. You can add them to your contact list with just a click of a button.